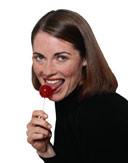 Current Examples of Bad Web Design
I couldn't predict every new sucky design technique that would come along when I wrote my books. The Daily Sucker features current examples of sites that have accessibility, usability, and regular design problems including ugliness.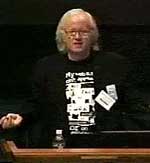 Speeches / Seminars / Critiques
Looking for a speaker who will entertain while educating your audience?
Speeches /Seminars / Critiques